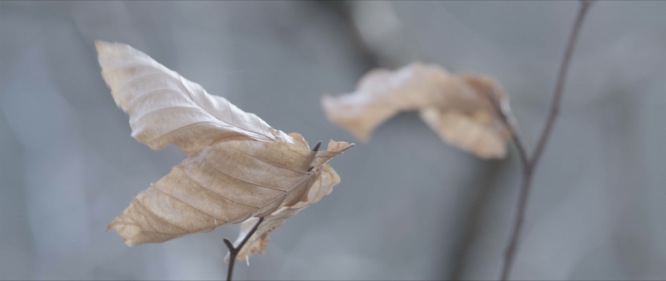 ANIMA MUNDI


Verden i en liten skog


Bøkeskogen i Lindås i Hordaland er verdens nordligste bøkeskog. Skogen er et kulturlandskap av ukjent opphav. Trolig ble den plantet i vikingtiden.

ANIMA MUNDI er en film om livet slik det langsomt utfolder seg i denne lille skogen.



Festivaler:

Lessinia Film Festival, Italia 2014

International TV Ecological Festival "To Save and Preserve", Russland 2014

Nordic Docs, Norge 2014



Regi, foto og klipp: Skule Eriksen
Produsent: Lisbeth Dreyer
Lyd og musikk: Øistein Boassen
Format: Cinemascope 2.4:1, tatt opp med RED 5K
Lengde: 11 min
Finansiering: Vestnorsk Filmsenter, Fond for lyd og bilde.
Produksjonsår: 2014

ANIMA MUNDI


The world in a small forest.



The beech forest in Lindås i Western Norway is the northernmost beech forest in the world. It is a cultural landscape of unknown origin, but it might have been planted by vikings.


ANIMA MUNDI is a film about life, as it slowly unfolds in this small forest.



Festivals:

Lessinia Film Festival, Italy 2014

International TV Ecological Festival "To Save and Preserve", Russia 2014

Nordic Docs, Norway 2014




Filmed, edited and directed by: Skule Eriksen
Sound and Music: Øistein Boassen
Producer: Lisbeth Dreyer
Format: Cinemascope 2.4:1, recorded on RED 5K
Duration: 11 min
Financing: Western Norway Film Centre, Fond for lyd og bilde.
Norway 2014
[Sleeker_special_clear]