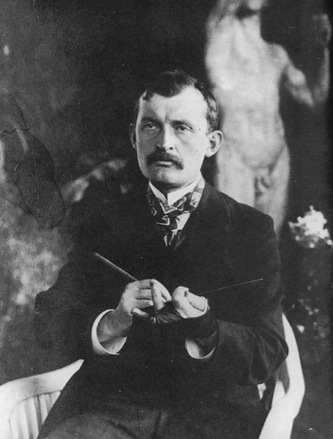 EDVARD MUNCH - POST MORTEM

Den ekspresjonistiske maleren Edvard Munch var en ivrig fotograf. Ved å bruke elementer fra fotografiene, mange av dem selvportretter, gjør filmen en reise til de innerste lagene av fotografiene. Denne eksperimentelle dokumentarfilmen er laget i samabeid med komponisten Randall Meyers.

Regi og klipp: Skule Eriksen
Foto: Kjell Vassdal
Musikk: Randall Meyers
Produksjonsselskap: Skule Eriksen Film & TV
Ingen dialog
Format: 16 mm
Lengde: 9 min.
Produksjonsår: 1980
Nyutgivelse på samle-DVD i regi av NFI i 2013 i anledning Munch-jubileet: Edvard Munch - fem korte filmer


EDVARD MUNCH - POST MORTEM

Through most of his life the famous Norwegian expressionist painter Edward Munch was an ardent photographer. Using elements from the photographs, many of them self portraits, the film makes a journey into the inner level of the photographs. This experimental documentary film is made in cooperation with the composer Randall Meyers.

Edited and directed by: Skule Eriksen
Camera: Kjell Vassdal
Music: Randall Meyers
Production Company: Skule Eriksen Film & TV
No dialogue
Format: 16 mm
Length: 9 min.
Year: 1980
New release on DVD by NFI in 2013: Edvard Munch - five short films.





[Sleeker_special_clear]